Modern Home Office Design in An Instant
Guest post by Jena Briand of Growers and Nomad .com
When you sit at your desk at home you are usually paying bills, or emailing Grandma, or filling out paperwork for your kids' schools. We're guessing. The problem is that the clunky, wooden hand-me-down that you try to pass off as an "antique desk" is not really the most inspiring, or even comfortable, place to sit. Thus, the bills sit, unpaid. And Grandma, well, she's not even speaking to you right now.
Don't underestimate psychology of the home office. A dingy, old, cluttered one will make your already busy brain feel one way. A light, organized, airy one — well, you get the point.
Now to the "instant" part. Start with the desk and work from there. A quick measurement or two combined with some swift online shopping will set you on the path to office enlightenment. Here are our instant office selections. What are yours?
This Desk (westelm.com, $449), plus…

A Lamp Like This (cb2.com, $69.95), plus…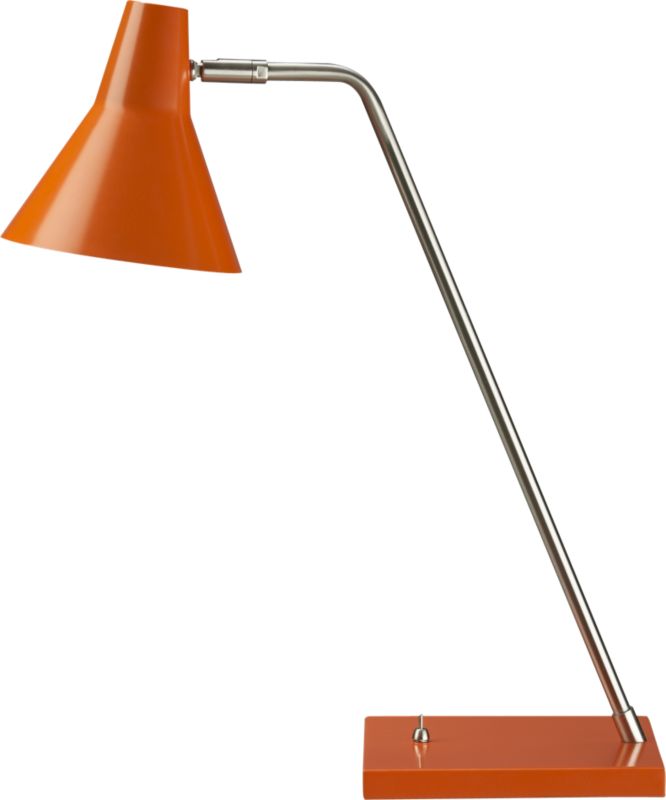 These Fun File Storage Boxes (The Container Store, $9.99, $12.99), plus…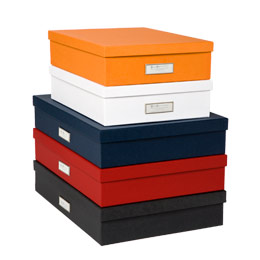 These Fun File Storage Boxes (The Container Store, $9.99, $12.99), plus…


A stackful of Le Pens ( ). Just for fun.
About Growers & Nomads:
The name is drawn from the idea that we are all growers and we are all nomads.
Each of us has both a deep need to ground ourselves in home, family and community as well as an innate curiosity that propels us to explore the world beyond. The ways we go about doing this is what makes us individuals and defines our lives.
Both parts of our selves—the rooted and the restless—are interwoven in our beings. Sometimes one part comes to the fore and is more dominant than the other; sometimes they mingle. But we built this site because, no matter where we journey, we always come home.
Growers and Nomads offers you a place of conversation—where you can talk to us and with others like you; a place to talk about how home is a metaphor for life.
Visit Growers & Nomads.