Libeco Linen Collection
Libeco Linen debuts home fabric and upholstery textiles for furniture, drapery and decorative accessories at Proposte Fair.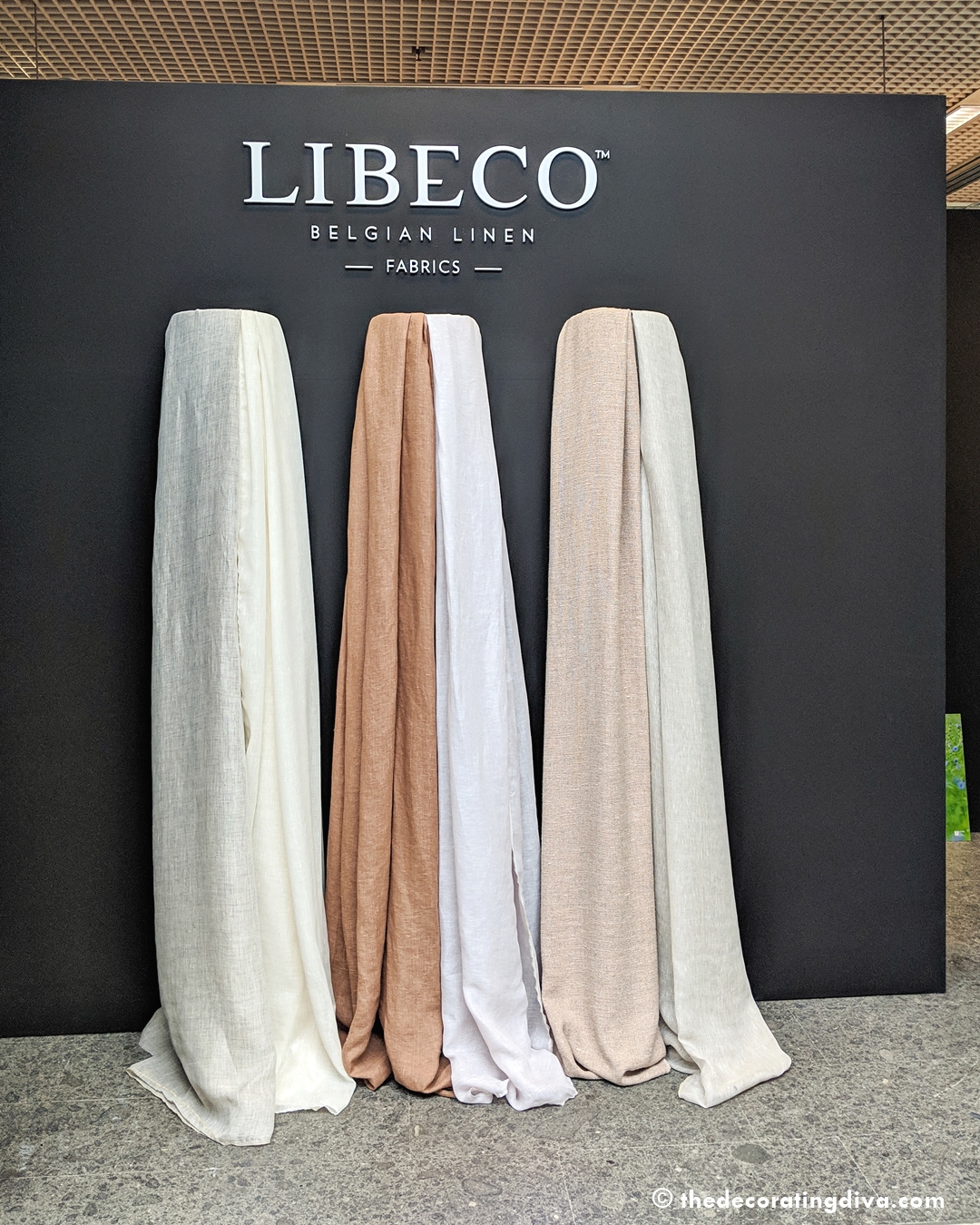 Libeco's new luxury fabric collection, for decorative pillows, draperies, window treatments, and upholstered furniture, in delicate colors promises plush, cocoon-inspired comfort and fashionable interior style.
This spring Libeco also debuted a sumptuous mohair textile that will certainly be a success in the decorative fabric and soft furnishings market. The Libeco Belgian linen mohair collection comes in a lovely array of organic-inspired colors that transcend design styles ranging from modern to traditional and every decorating genre in between.
Libeco Linen's Showroom Tour at Proposte 2019