Art Angels Gallery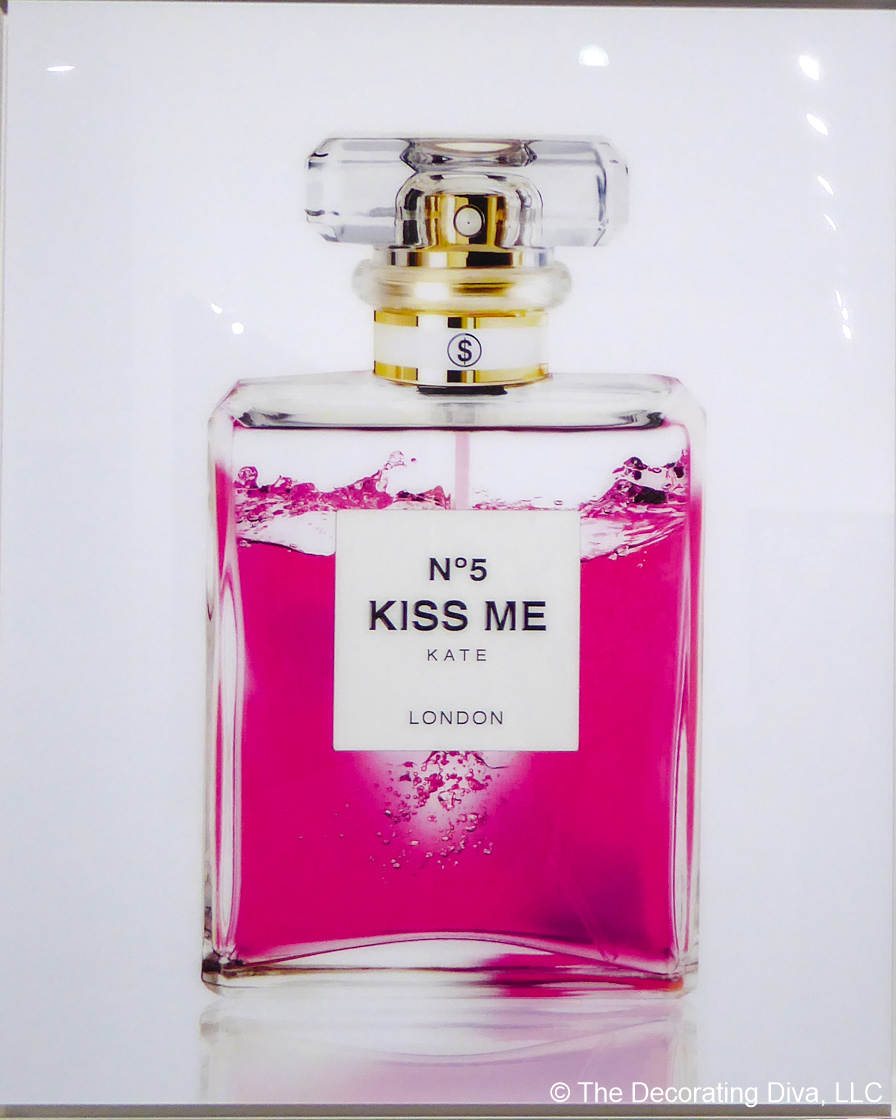 SCOPE Miami Beach had a plethora of evocative, intriguing, confrontational artworks to interest a myriad of art collectors. For me, it was about fashion and beauty interpreted through the artist's lens. So it was of little surprise that I gravitated to pieces at Art Angels gallery – especially the "Need Money for Birkin" neon sculpture.
"Need Money for Birkin" by Beau Dunn. Neon. Dimensions: 37.5  X 48 inches. Edition of 4.
"No 5 Series: Kiss Me Kate" by Axel Crieger. Digital C print | Diasec Framed. Dimensions: 31.5 X 39 inches. Edition of 49.