Edinburgh Weavers | United Kingdom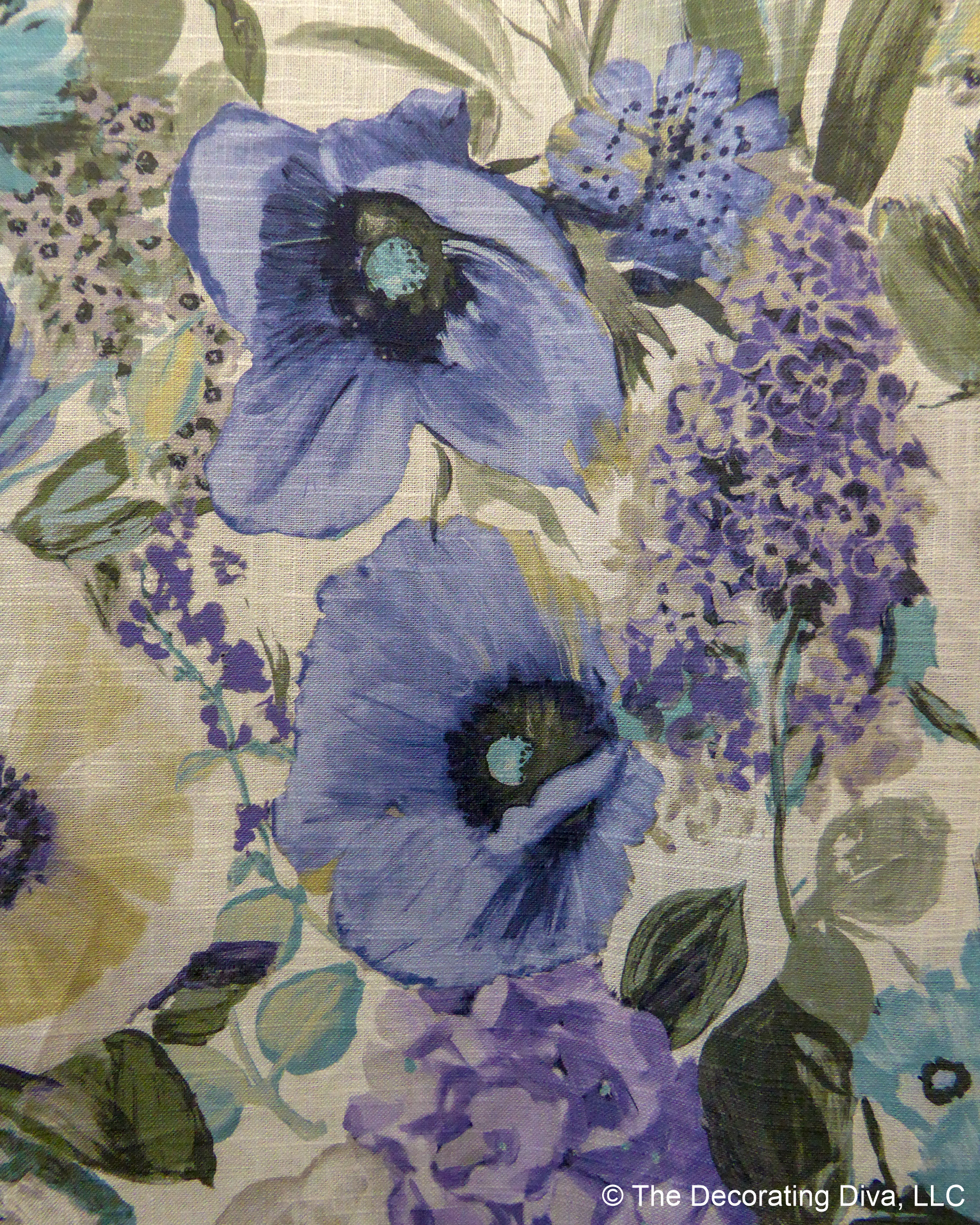 As I flitted between showrooms at the Italian luxury furniture fabric and drapery fair Proposte, my attention was immediately riveted by the lush lovelies on display in the showroom of Edinburgh Weavers. Bountiful blooms. Feminine colors. Spellbinding array of of patterns rendered with an artistry inspired by botanical watercolors. All decorative elements I love so.
It did not surprise me to learn that the 90 year-old Scottish textile mill looked to artists rather than fabric designers to bring their fabric concepts to life.  They encourage their artists to:
"develop pieces that are uninhibited by the technical constraints of textiles manufacturing.
We then use our experience and craftsmanship to turn these designs into magnificent printed or woven material. The results are truly unique fabrics – richer and more intricate. They make inspiring backdrops for contemporary living. "
Take a look at some of my favorite fabric finds from Edinburgh Weavers' 2019 collection.
EDINBURGH WEAVERS SHOWROOM TOUR