Vigano Velvets & Fabrics | Italy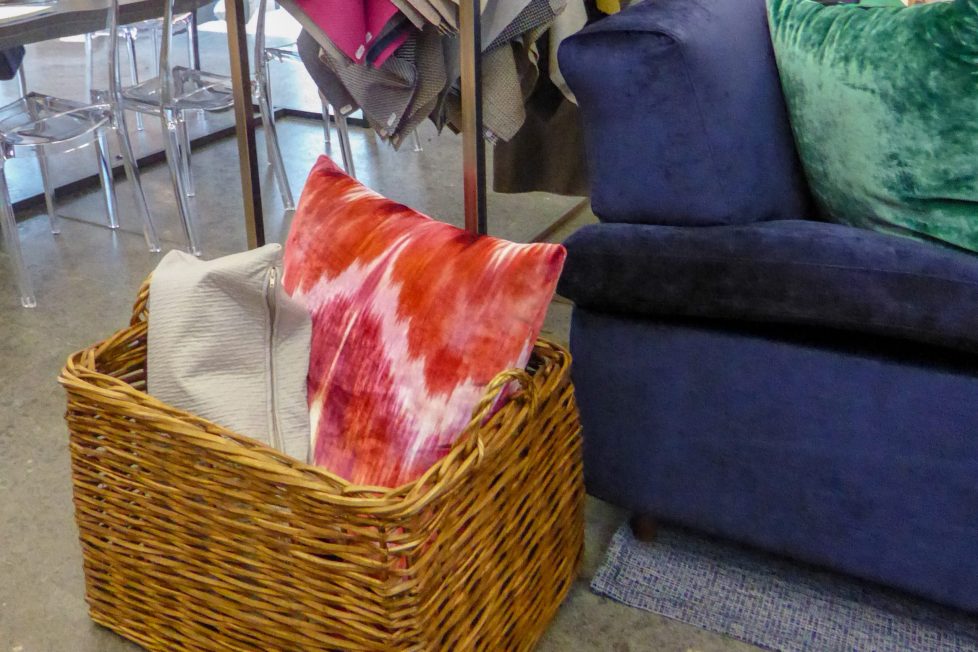 Viganò is considered the leading velvet manufacturer in Europe, and over the last 90 years has been the textile mill of choice for luxury brands in the residential and commercial design, furniture, curtain and drapery, marine and automotive industries.
Their fabrics truly embody the philosophy of design as a sensory experience. Their embrace of artisan techniques married with the exquisite hand of their textiles and visual appeal of color and pattern, easily place Vigano at the pinnacle of the textiles market.
At the 2018 Proposte Fair in Como Italy, Viganò showcased their lush, luxurious and decidedly modern collection of velvets and natural fibers in on-trend colors and captivating prints. Browse their 2019 textile design collection in the photo tour of their showroom shared below.
Vigano Showroom Tour